Based in Laguna Beach, CA, we have been providing top quality residential and commercial remodeling services since 2018.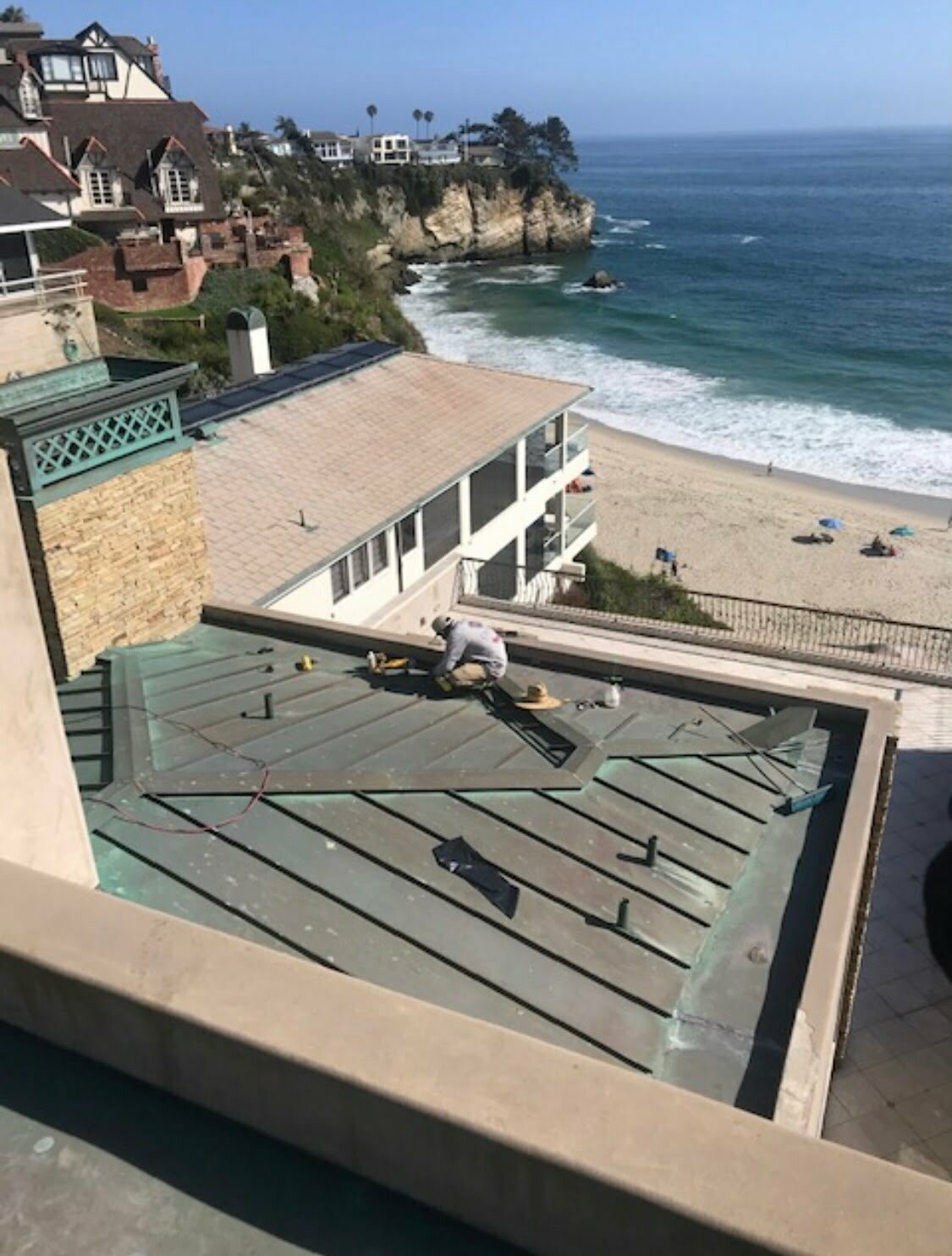 TOP-QUALITY HOME RENOVATION NEAR LAGUNA BEACH
Finding the right contractor for your renovation project can be difficult. Good contractors should have the capability to provide high quality work and a wide range of services while controlling the costs, quality and timing. Trust us to get the job done!
OUR MISSION
At our re-construction company, we put our emphasis on helping our customers re-build your property for your specific needs. We tackle each project with care and with a focus on open communication and getting the job done right the first time.
HIGHLY-QUALIFIED PROFESSIONALS
Our construction professionals have over 70 years combined experience working with residential, commercial and industrial projects of all sizes across the country. We know the job and we can work with you to re-build your investment to last a lifetime.
TOP-QUALITY EQUIPMENT & TECHNOLOGY
At our company, we only use top-quality construction equipment and industry-leading technologies. For over 70 combined years, we've been working hard to earn a reputation for quality and work ethics. Contact us today to make your dream project com true!
OVER 70 COMBINED YEARS & A REPUTATION FOR EXCELLENCE
For over 70 combined years, our company has been providing top-quality remodeling services. From bathroom remodeling, kitchen remodeling, siding renovation, roofing services and more, we tackle each project with care with care and with a focus on open communication and getting the job done right the first time. At our company, we take pride in our workmanship, timeliness and superior level of expertise.

The unusually wet winter made the job much tougher than expected but they stuck with it and the end result is outstanding. Excellent communication and quality of workmanship. I will hire them again!
HARDIE BOARD AND BATTEN EXTERIOR SIDING AND STANDING SEAM METAL ROOF

My husband walked down the street to talk to the contractor who had been adding a covered porch on our neighbor's house – and doing a beautiful job, by the way. He stopped by and gave us an estimate (very reasonable) and a 2-day time frame to complete the job. He started a few days later, and finished the same day, doing extra work that was all impeccable. THAT was a true PRO.
REPAIR/REPLACE FASCIA BOARDS
05/29/2020 Angie's List 

I needed all new siding and deck work. Crown did an outstanding job. They were very knowledgeable, explained details well, detailed how pricing works and quality of their work and craftsmanship was excellent. ALL their workers worked hard, were diligent, and knew what they were doing. Always cleaned up after themselves each day. Will/would definitely hire them again.
SIDING AND DECK REPLACEMENT
8/3/2021 Google Review
Thank you for your interest in our home remodeling company. If you have any question regarding your project, we encourage you to schedule an appointment or phone consultation with one of our professionals or visit our office. We are pleased to offer all types of remodeling services for all your needs.