Welcome to our Reconstruction Company
Are you considering a home renovation project for your property? Most remodeling projects involve either structural or aesthetic aspects which might require several specialized technical skills. If this is the case, choosing the right reconstruction contractors near Laguna Beach is important. Trust us to get the job done!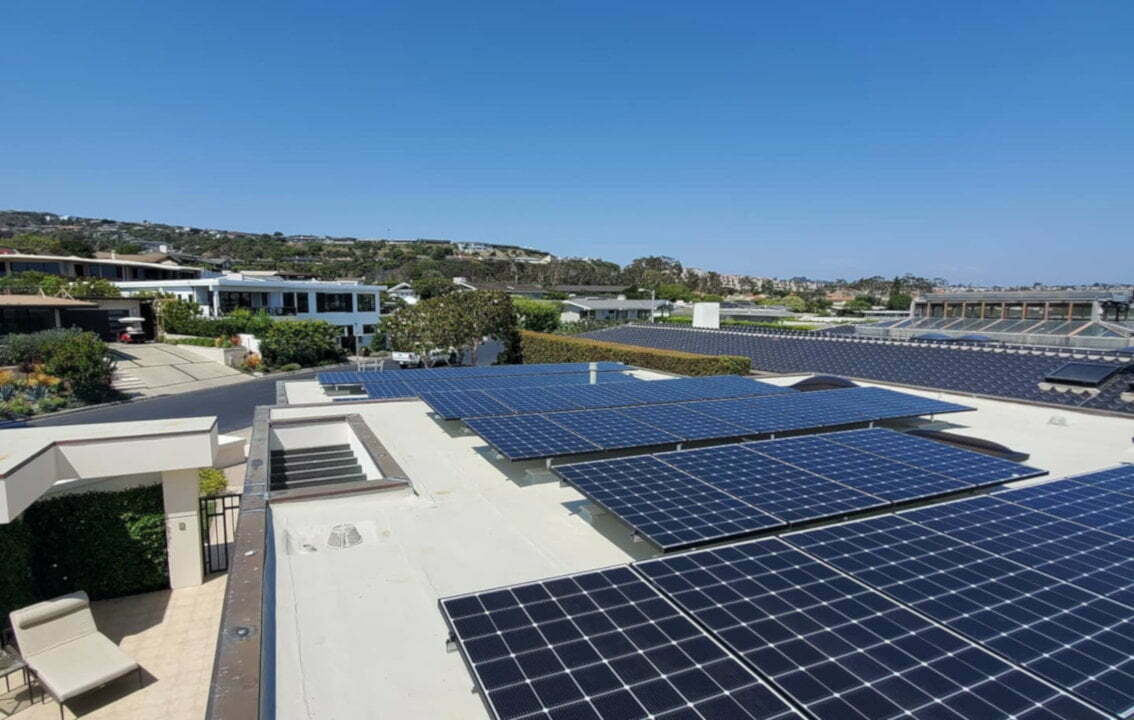 Highly-Qualified Contractors
We have a team of licensed, insured & experienced contractors.
Availability
We're available and we're ready to help whenever you need!
Satisfaction Guaranteed
Our job isn't done until you are completely satisfied.
License #1051230  –  B.1 General Contractor, C-39 Roofing
OVER 70 COMBINED YEARS & A REPUTATION FOR EXCELLENCE
Our leadership has been providing top-quality remodeling services for over 70 combined years in Laguna Beach and Coastal Orange County communities. From roof replacement, decking, stairs, siding, skylights, doors & windows, chimneys, gutters, drainage services and more.
We tackle each project with care and with a focus on open communication and getting the job done right the first time. At our company, we take pride in our workmanship, timeliness, and superior level of expertise.
We are committed to a completed reconstruction project that exceeds your expectations!
EXTERIOR REMODELING
High-quality exterior remodeling services to repair or replace your home's windows, doors, siding.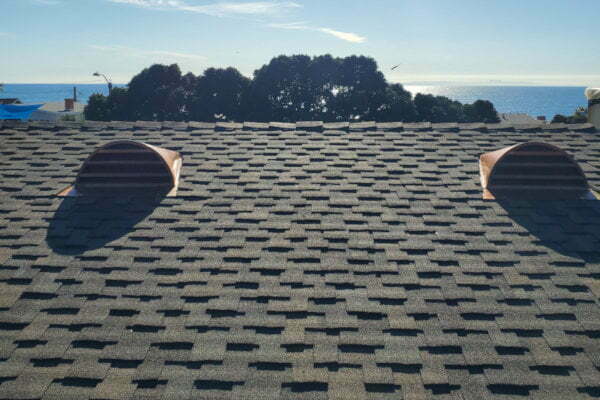 ROOF REPAIR & REPLACEMENT
With our expert roofing team, we can help you repair or replace your roof, decking, flashing, chimneys, and skylights.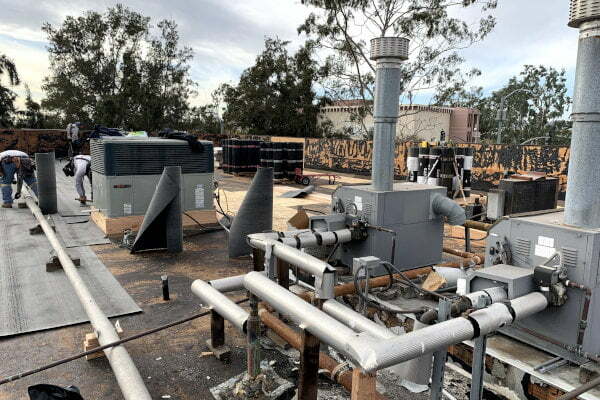 COMMERCIAL REMODELING
Complete reconstruction services for companies, offices, stores and more. Contact us to make your project a success!
All very professional and the quality of their work is great! Their attention to detail to ensure everything is done correctly is superb. All the employees, everyone is hard working and kind.
I will certainly hire them again for other work.

The unusually wet winter made the job much tougher than expected but they stuck with it and the end result is outstanding. Excellent communication and quality of workmanship. I will hire them again!
HARDIE BOARD AND BATTEN EXTERIOR SIDING AND STANDING SEAM METAL ROOF

My husband walked down the street to talk to the contractor who had been adding a covered porch on our neighbor's house – and doing a beautiful job, by the way. He stopped by and gave us an estimate (very reasonable) and a 2-day time frame to complete the job. He started a few days later, and finished the same day, doing extra work that was all impeccable. THAT was a true PRO.
REPAIR/REPLACE FASCIA BOARDS
05/29/2020 Angie's List 

I needed all new siding and deck work. Crown did an outstanding job. They were very knowledgeable, explained details well, detailed how pricing works and quality of their work and craftsmanship was excellent. ALL their workers worked hard, were diligent, and knew what they were doing. Always cleaned up after themselves each day. Will/would definitely hire them again.
SIDING AND DECK REPLACEMENT
8/3/2021 Google Review
LET'S MAKE YOUR DREAM HOME A REALITY!
Our team of highly trained, licensed, insured and experienced professionals is dedicated to helping you maintain your home and increase its value with top-quality remodeling services.  Trust us and we'll make your renovation project a success!
Every homeowner has dreams for their property, but often they don't know how to frugally invest in...
Thank you for your interest in our home remodeling company. If you have any question regarding your project, we encourage you to schedule an appointment or phone consultation with one of our professionals or visit our office. We are pleased to offer all types of remodeling services for all your needs.